Description
Two of these CDs haven't been featured in an OYR bundle yet – so we managed to secure the last of the stock from the distribution warehouse of Attica Rage 88MPH and Afterlife's Omega.  Two fabulous albums which go well with Thirteen Stars, Pig Iron and The Quireboys!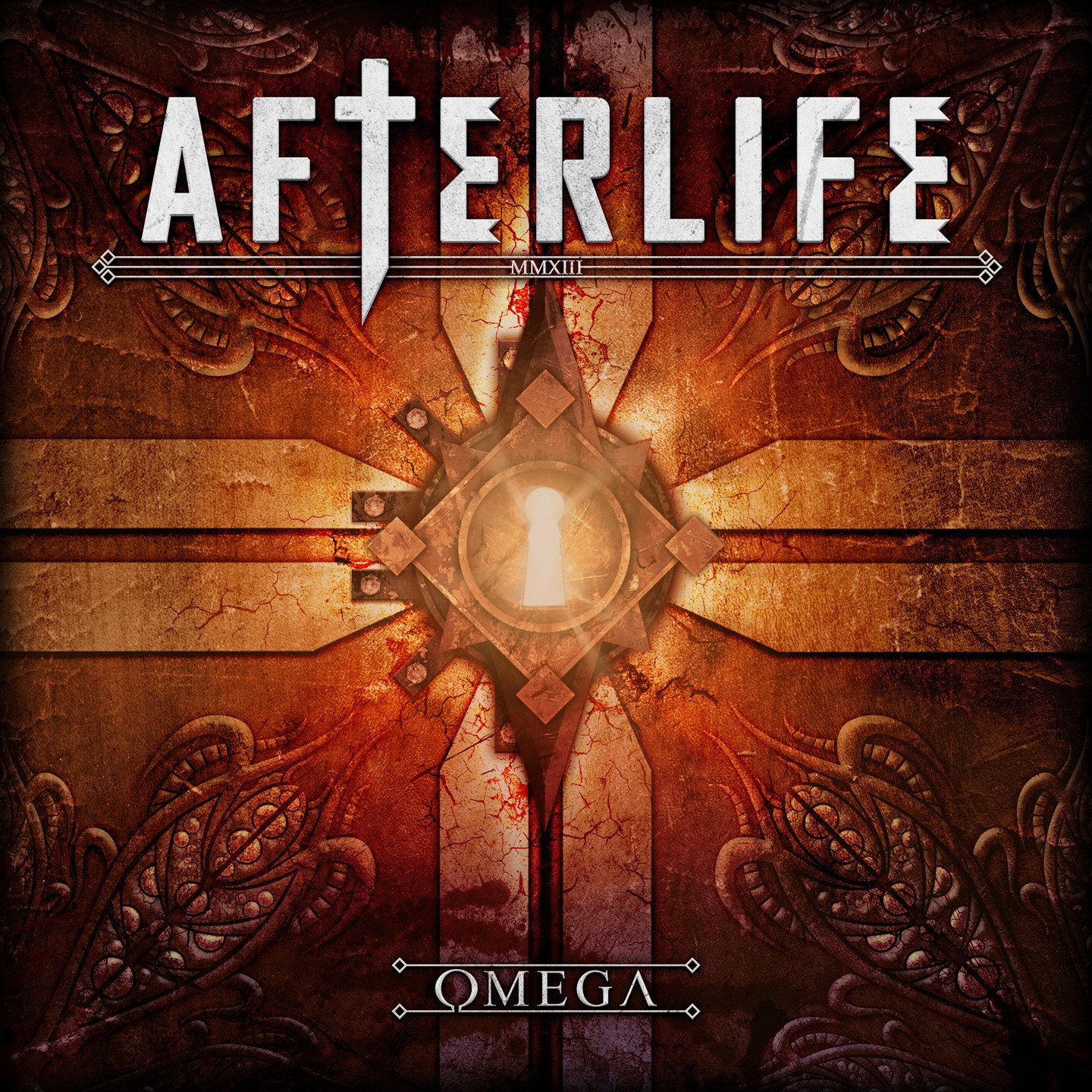 ATTICA RAGE – 88MPH
Released in November 2012, 88MPH is the band's 3rd full studio album. The scots were still riding high from a barnstorming appearance at Download Festival, as well as building a fine reputation on the club circuit.
AFTERLIFE – OMEGA
Another band hailing from Scotland, Afterlife shone brightly for a period in the early 2010s but only released this one full-length album in 2012.  Omega is a superb slice of melodic hard rock for fans of Those Damn Crows and Shinedown.