21st July 2020 Update
The majority of the Quireboys re-press CD orders have been packed or shipped, so if you're still waiting – you won't be for very long!
All Bonafide, Aussie Rockers, Classic Rock and Blues Bundles ordered to date have been or are about to be despatched – there are still some left of each if you want to grab a genuine bargain – head here if you fancy treating yourself :
https://offyerrocka.com/product-category/bundles/
The Quireboys ABOWYF Pre-orders are now due in September (CD) and October (Vinyl).  The band are still putting the finishing touches to the album!
The Quireboys Orchestral will still be December as planned.
Most of all, stay safe and keep rockin'
The OYR Team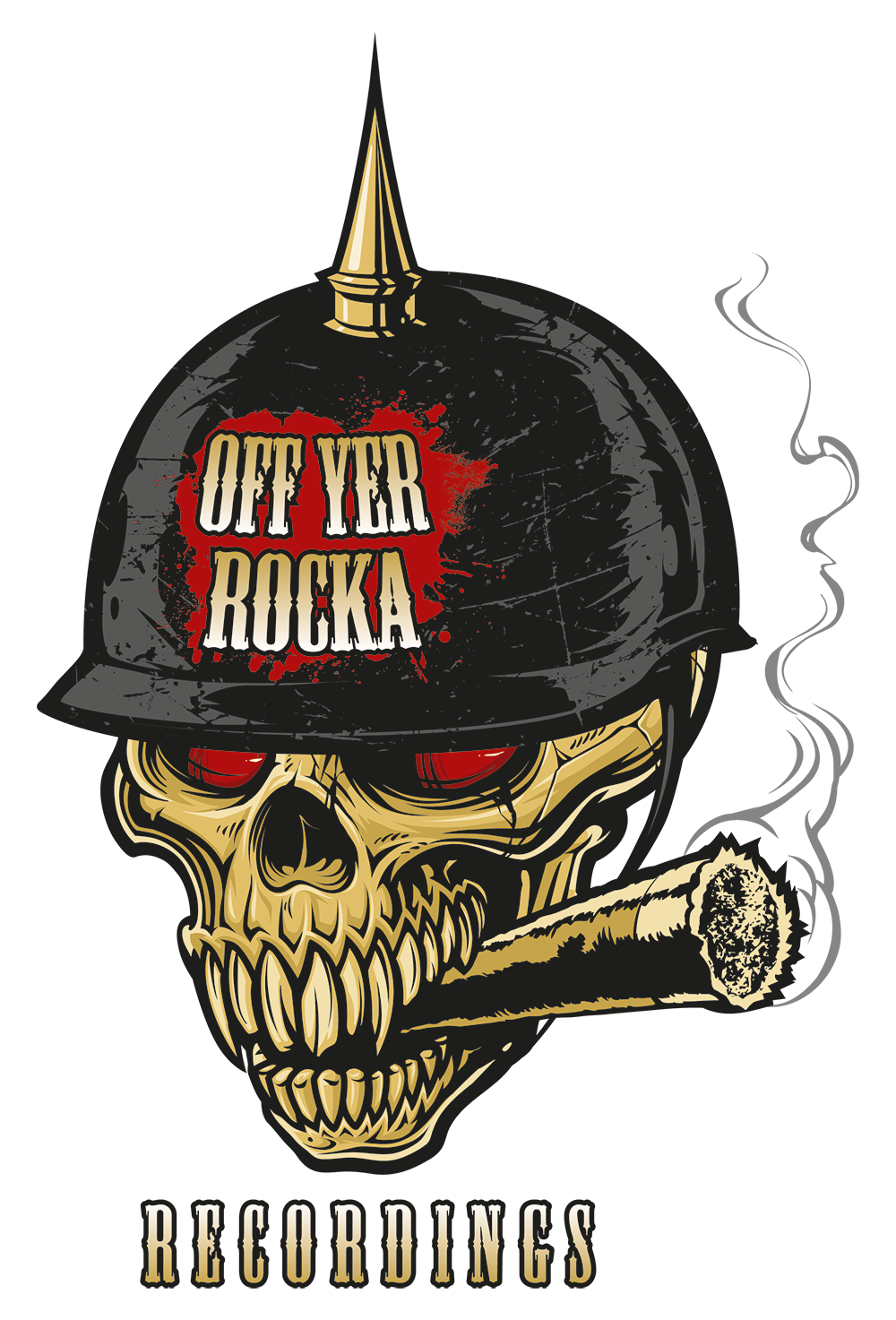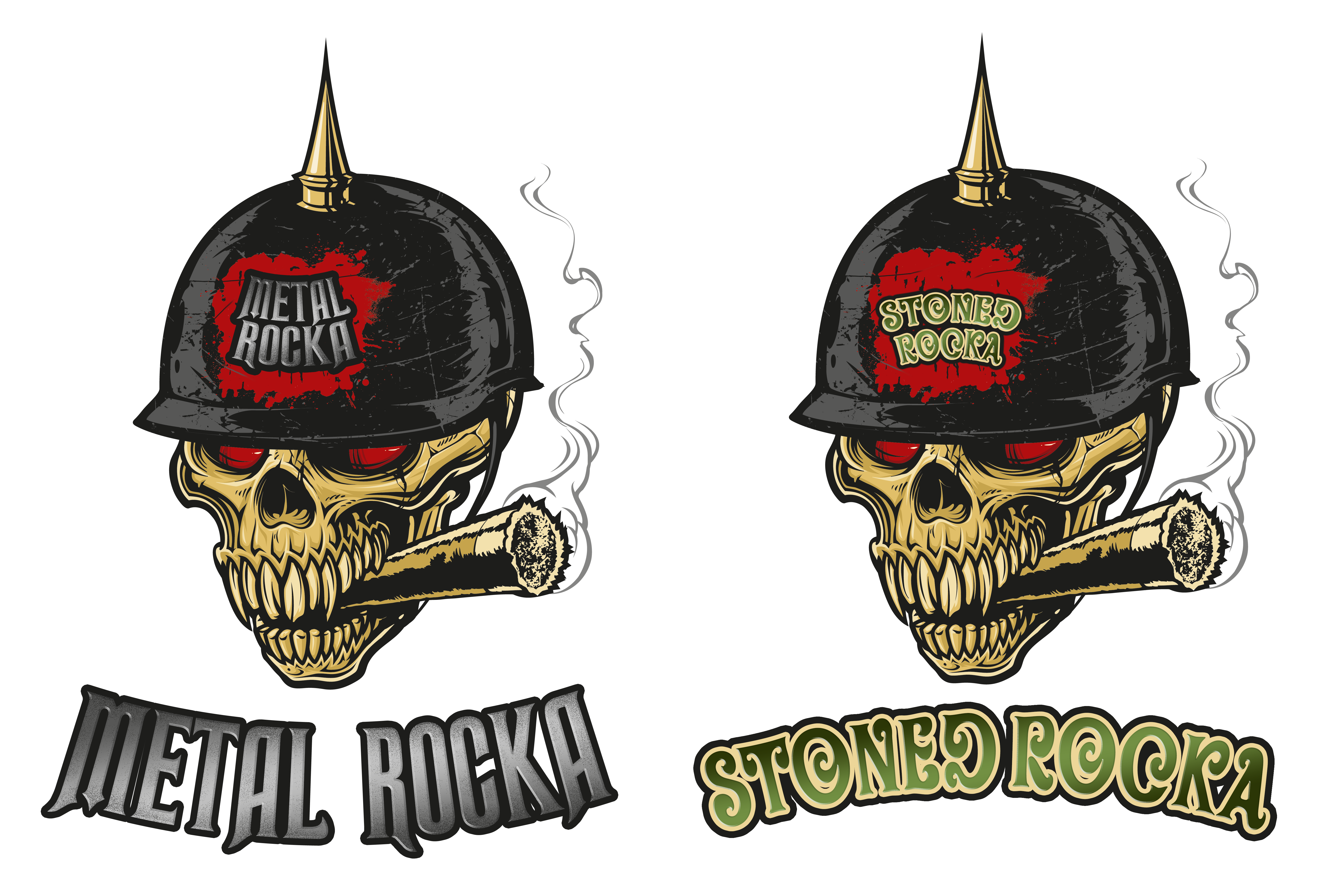 THIS IS OYR
"Off Yer Rocka" has continued to target new as well as existing rock and metal artists, while offering a complete worldwide musical solution in over 36 languages including Japanese, Mandarin, Arabic and Russian. Our whole backend will be linked to the HRH marketing machine, which ultimately connects it, to every division in our portfolio as well as our 5 satellite press offices around the Globe..
Our digital distribution is working in over 240 countries worldwide over nearly 10,000 digital retail platforms. Our Physical distribution is now operating in over 112 countries and is handled by various distributors worldwide, making OYR a one stop vertically integrated musical proposition. We even have our own OYR Virtual Store and Ticketing platform.
We will also supply physical for touring and export stock for all European destinations. This will be backed up by our satellite offices and our own internal PR team who will handle most of Europe and North America.
Now encompassing the Metal Rocka and Stoned Rocka imprints, our vision still stands…to make OYR a one stop VI solution for any artist, who can now basically carry out all their activity with one company and have real time access to see its progress in motion.
This is not a new area for us, far from it, however, the way we have built the software and integrated it into our new multi lingual marketing platforms will evolutionise the way we can reach markets and sell directly.
We are wholeheartedly excited at what we can offer and have the A&R scouts out now, as well as running our own in house young blood bands competition HTH. Highway to Hell XI takes place in Sheffield at the 02 Academy on the 28th August 2020. The national winner gets a worldwide record deal with OYR plus some festival slots with its sister brands at HRH.
Some may have initially described our approach as mad, but after 6 years we've proved them all wrong, because we are…Off our Rocka's !!
If you want to join the crusade or just get in touch to send us some material – ring 0208 144 6001 or email info@offyerrocka.com
OYR HQ