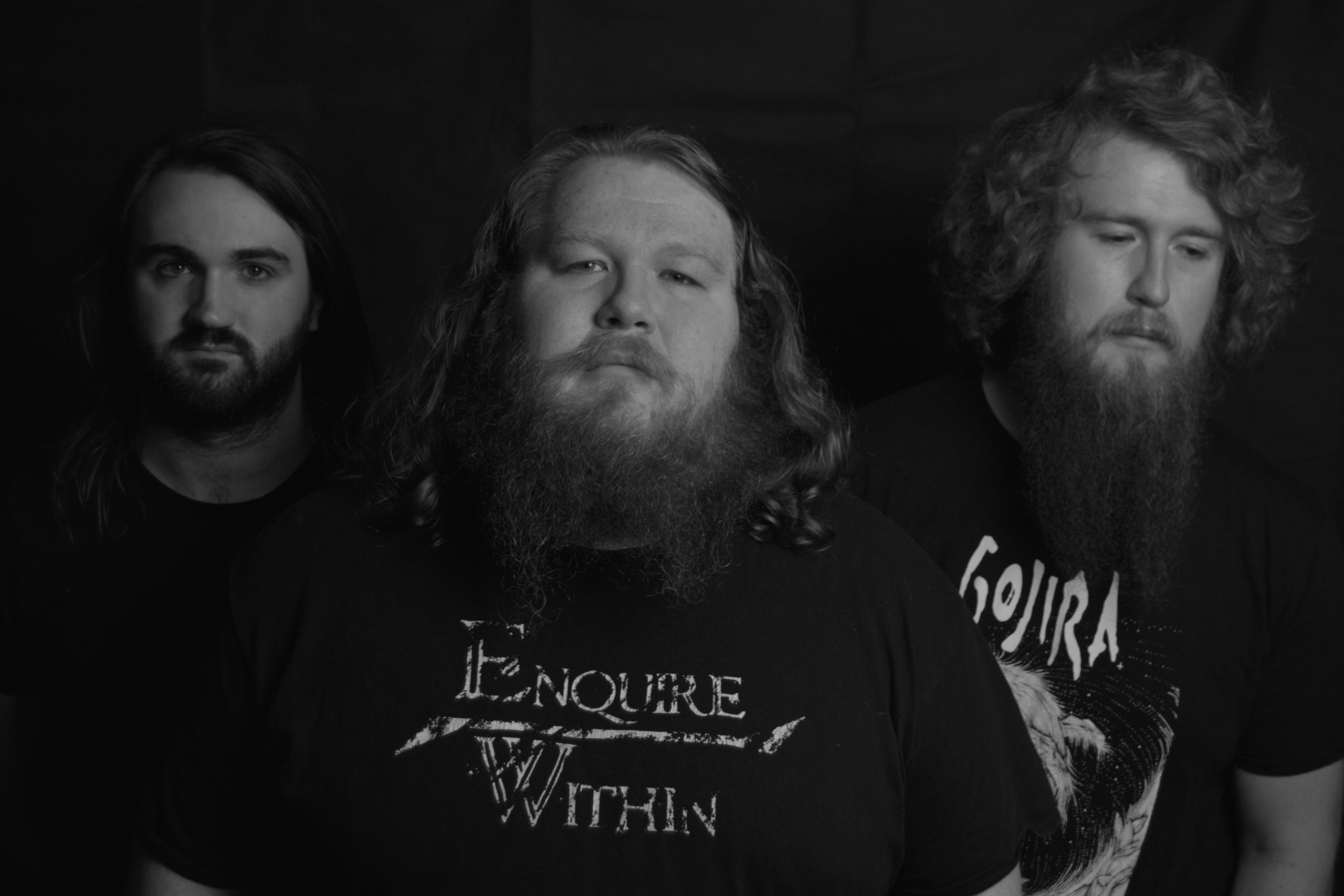 Formed in 2016 and based in London, Enquire Within play their own special blend of metalcore and thrash. Enquire Within are well known and respected on the live scene in London where they've played Metal 2 The Masses, they are also headlined stage 2 at HRH Metal IV at the O2 Birmingham in 2020 where they played an impressive and memorable set.
Band Members Dan and Henry have known each other since school a where they started writing music together influenced by Trivium and Avenged sevenfold before forming the band. The boys persuaded Henry's brother Jacob to join the band as lead singer. Although the line-up has changed over the past four years, Henry and Dan have always written the music to all their songs and Jacob writes the lyrics.
The band released their debut album, Bloodlines, in October 2019.
They are currently joined by Erim Ahmet, their record producer, who plays bass and Amelia White, who plays rhythm guitar. Erim and Amelia will play with the three founding band members on forthcoming projects including a live studio recording of Bloodlines in September 2020.