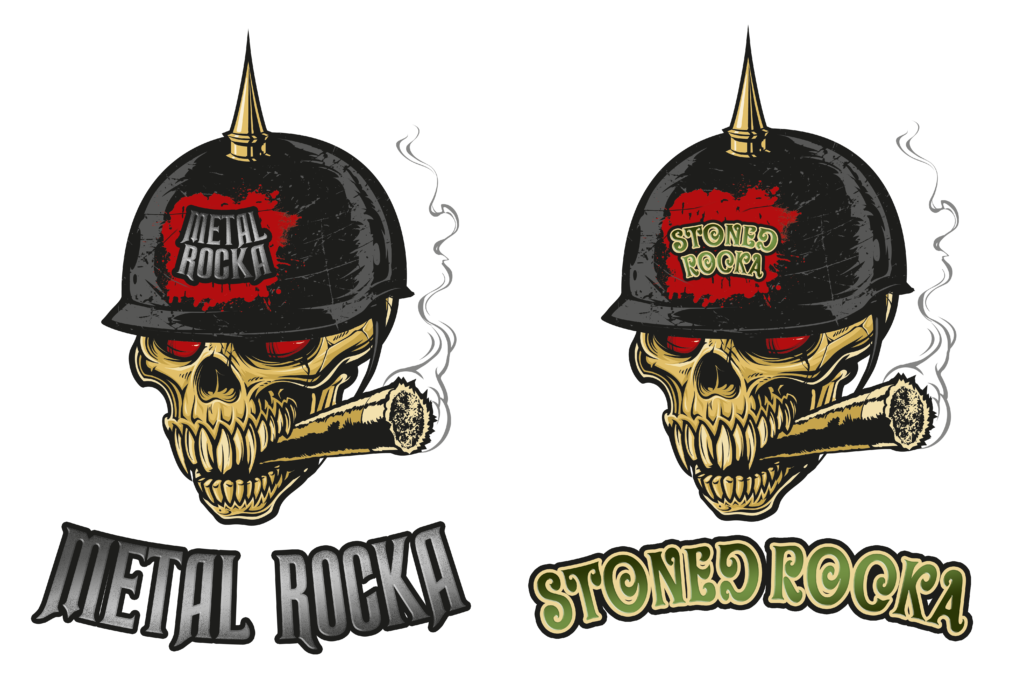 Off Yer Rocka Recordings are pleased to announce 2 new imprints in addition to the Off Yer Rocka label!
Catering for the metal & stoner rock markets as well as offering bands access to full label services, the labels – simply named "Stoned Rocka" & "Metal Rocka", will both champion all values from the mother label, Off Yer Rocka, as well as enjoy the vast marketing potential via the HRH mothership worldwide.
Metal Rocka will aim to nurture and progress up and coming Metal bands. HRH Metal and Hammerfest are two of the strongest metal festivals on the circuit, and so Metal Rocka are extremely well placed to add its weight behind the right bands in what is a very healthy genre of music.
Stoned Rocka will build on the experience of one of Hard Rock Hell Radio and Off Yer Rockas greatest and best known assets – station manager and leading stoner rock guru John Ellis – sometimes better known as Atom Heart Mutha. Stoned Rocka will seek to bring the very best in stoner, fuzz and heavy psychedelic rock'n'roll.
Visit www.offyerrocka.com for more info or contact John Ellis on john@chicfestivals.com or call on 0208 1446001